Local DC Movers' Favorite Burger Joints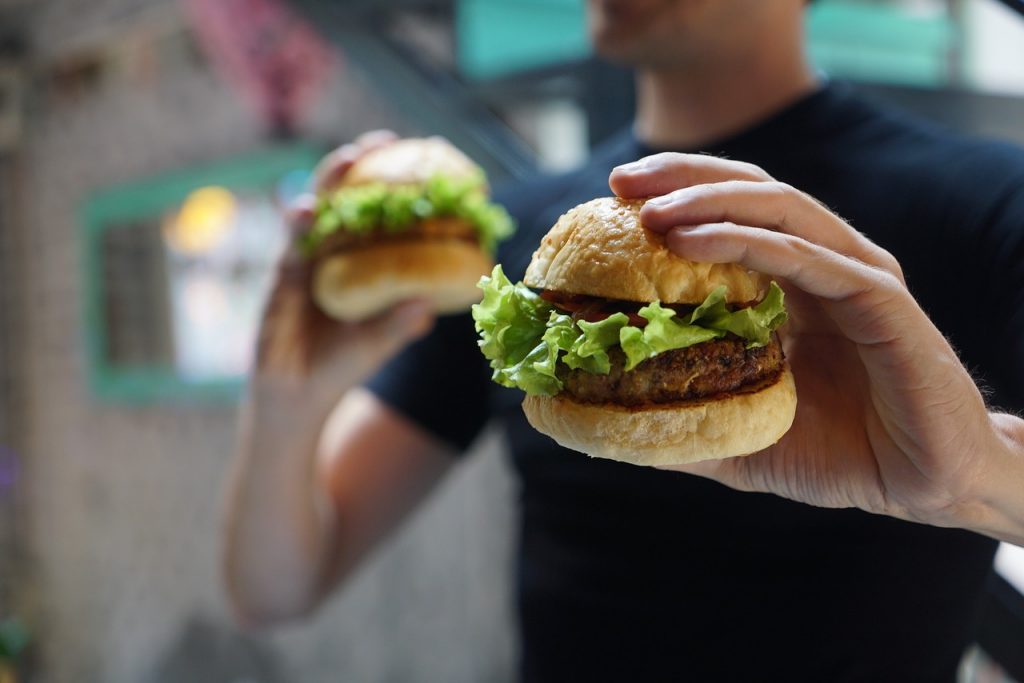 If you ever find yourself in Washington DC during your vacation and need a break after visiting the Smithsonian Institution, you might want to take a small break with a burger before heading back out for more sightseeing. DC offers some of the greatest burgers in the country with no shortage of choices. And no one enjoys a tasty DC burger more than the guys over at Cheap Movers DC (3509 Connecticut Avenue NW #10028, Washington, DC 20008, (202) 774-9296). This moving company performs local and long distance moves from Washington DC, Alexandria, and Rockville, and the movers burn a lot of calories in the process. After a hectic moving day, they love to chow down on a burger at one of their favorite local joints. Here are a few of their recommendations.
1. Burger Tap & Shake Foggy Bottom
This burger joint is located near George Washington University and would be preferable to visit during happy hour if you are feeling boozy shakes with your burger. The prices are affordable, and the burgers are high quality. You can start off by trying the Six Buck Chuck; a classic American burger with the typical lettuce, tomatoes, pickles, onions, ketchup, mustard, mayo, barbecue, and chipotle sauce. If you are feeling something spicier, you can go for the Apache Sweat Lodge, with fire roasted green chiles, pepper jack cheese, smoked onions, and XXX spicy sauce. Casual burgers with specialty "adult" shakes are unique and a great place to go to for unwinding.
2. BLT Steak
If you have finished sightseeing for the day and are ready for a night out, BLT Steak offers a variety of meaty burgers, especially since they are a restaurant that specializes in good meats. They have two burger options which include the dry aged burger with spiced beef rib, a rich and creamy and slightly bitter Morbier cheese, and a house-made steak sauce. There is also the Wisconsin CAB burger, with cheddar bacon and apple. BlT Steak is located on 1625 l Street NW and also great for a night out of drinking along with your burgers.
3. Shouk
For those who would prefer less meaty burgers, Shouk is a great option for vegans and meat eaters alike. The vegan burger offer flavors that everyone would enjoy. This is a Middle-Eastern inspired burger with pickled turnip, roasted tomatoes, tahini instead of mayo, arugula, charred onions, and a pita bun that is caramelized. The patty is made up of chickpeas, black, beans, lentils, mushrooms, cauliflower, beets, and scallions that are held together by flax seeds. If a healthier option is preferable, but you still want a burger like meal, this would be an excellent choice for you. Shouk is located on 655 K ST NW
4. Bourbon Steak DC
This is another restaurant that specializes in meat, which is sure to bring the quality and flavors to your burger. Bourbon Steak DC is located at 2800 Pennsylvania Avenue and has a variety of upscale burgers from which to choose. What is unique from this restaurant is that out of the five burgers offered here, only one of them is a beef burger. You can choose the Berbere-Spiced lamb burger with feta, tzatziki sauce, onion chutney, and tomato or the Heritage turkey burger with guacamole, pepper jack cheese, and harissa aioli. Or if you are still feeling a beef patty, you can choose the classic All-American Wagyu beef burger with lettuce, tomato, onion, and American cheese.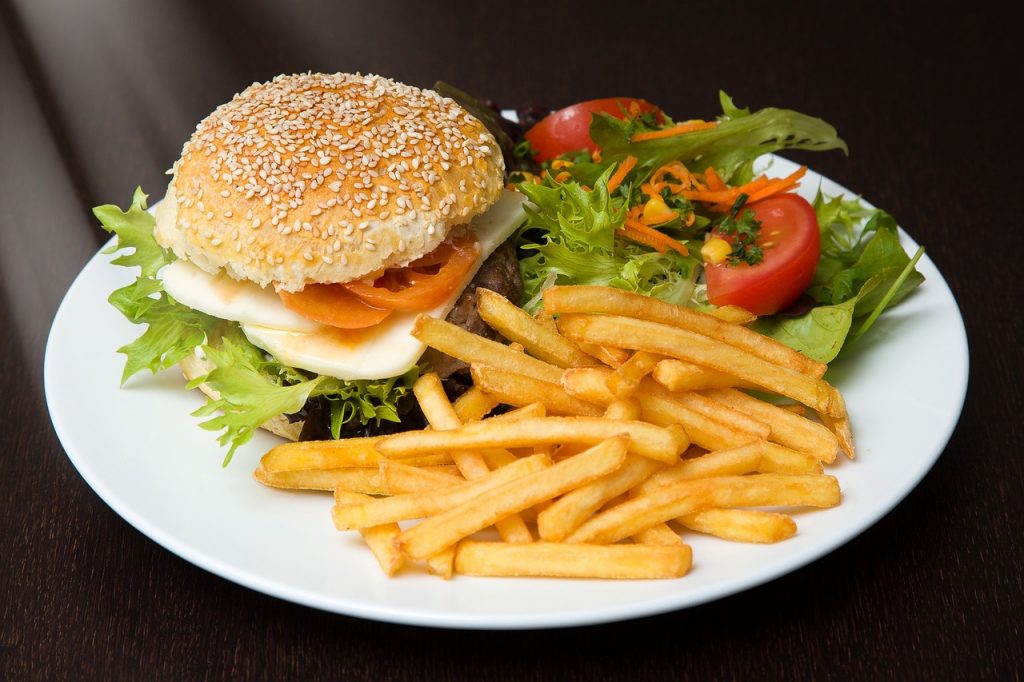 ---